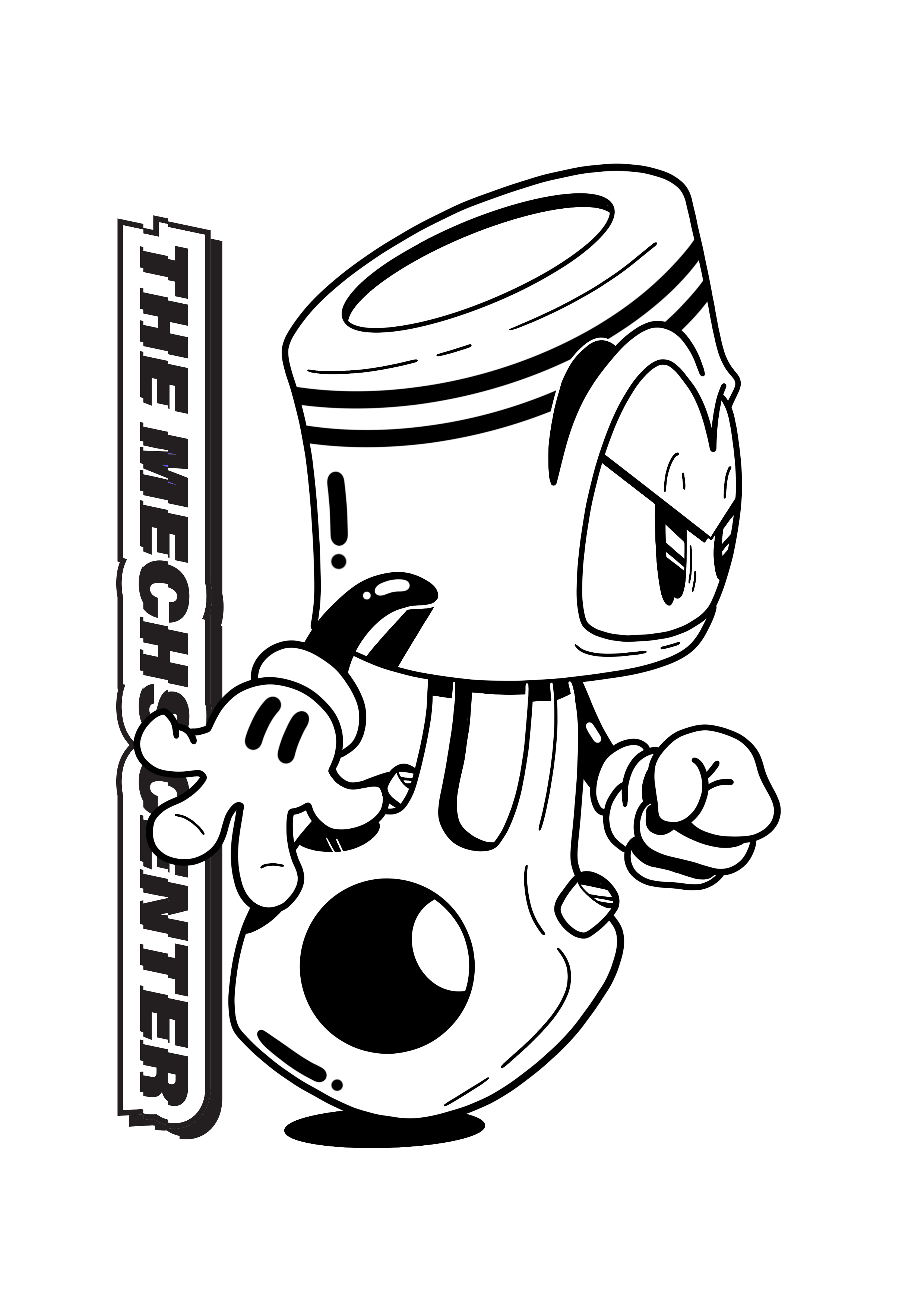 A Reputation

20 Years in the Making
The Mechs Center (TMC) is a trusted name in auto repair services, serving the local community and surrounding areas of Limassol, Cyprus for over 20 years. As a family owned and operated business, our ASE certified technicians have a wealth of experience and are dedicated to providing the highest quality of service to our valued customers.
Under the leadership of Totis Michael, who inherited the shop from his father, we have continued to grow and expand our services to meet the needs of our clients. Whether you need general automotive repairs or have specific vehicle issues, we are here to help. Trust TMC for all your auto repair needs and experience the difference that comes from working with a family-run business that truly cares about its customers.
Mission Statement
At The Mechs Center (TMC), we are dedicated to providing our customers with exceptional auto repair services and the highest level of customer service. Our mission is to go above and beyond to ensure that every customer leaves our shop completely satisfied with our work and the treatment they received.
Our Vision
We believe in investing in our team to constantly improve our services and stay up-to-date with the latest technologies and techniques in the industry. Our ASE certified technicians are highly skilled and undergo continuous training to ensure that they can handle any auto repair or maintenance issue with precision and efficiency.
Core Values
Teamwork through Trust and Respect.
Commitment to Customer Enthusiasm.
Accountability at all Levels.
Passion for Winning.
Advantages
Advantages
of
Our Service
Auto servicing your car is an essential task that should not be ignored or forgotten.
Contact Us
Customer-Oriented Service
At TMC, customer orientation is our top priority. We are committed to listening to your needs, providing honest recommendations, and ensuring that you leave our shop satisfied with the work we have done.
Affordable Prices
At TMC, we recognize that the cost of auto repairs can be a significant concern for our customers. That's why we are dedicated to providing affordable pricing options while maintaining the highest standards of quality.
High-Quality Car Parts
At TMC, we take great pride in providing our customers with the highest quality car parts available on the market. We understand that the performance and safety of your vehicle.
Schedule
Contact Us
For Questions or Schedule
Your Automotive Repair & Maintenance Service Specialist
tel: +35797641989